Starsweets is a leading, independent importer and distributor of sweets and snacks in all of the Benelux. Representing prominent manufacturers from all over Europe and other parts of the world, Starsweets is able to offer a great variety of products. In the relatively small world of sweets and snacks, it is generally known that Starsweets entirely focuses on customer service, and that we primarily concentrate on delivering high quality products.
Within our selection, we strive to combine quality and innovation. Of course, Starsweets also introduces so-called Pulse articles with a shorter life cycle, like commodities for children such as novelties, and seasonal items. All of the Starsweets-products are manufactured according to the international valid directives for food safety. Starsweets is also ISO certified.
Another of StarSweets' strong points is that we use a big and modern logistics distribution center in Eindhoven, covering an area of 24.000 m2. The distribution center is conveniently located in the center of the Benelux. From this distribution center, the products are transported and delivered throughout all of the Benelux, using eye-catching trucks. Naturally, this all happens according to the latest guidelines of the General Food Law.
In memoriam ♥

It is with great sadness that we must inform you that our friend and colleague Christian Pauwels passed away on Wednesday, January 25, 2023.

Needless to say, what a loss this is to our company, both as an exceptional professional and as a good person. 
Some of us worked with him for more than 40 years, going through good days and bad, but always in a positive entrepreneurial spirit.
His commitment has always been exceptional , both in founding and building the company and in overseeing its continued existence.
For the last 11 years he was CEO of StarSweets International Group, loved by all within the company and also by our business partners around the world.
Our deepest sympathy goes to his wife Christa, his 4 children and 4 grandchildren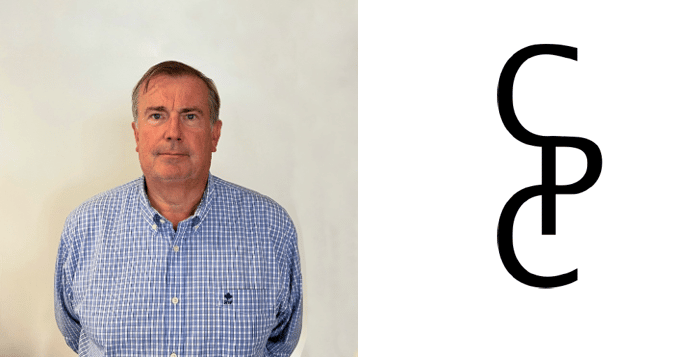 At the moment we have no vacancies available. For an open application, please send an email to info@starsweets.nl.