Meet our running products.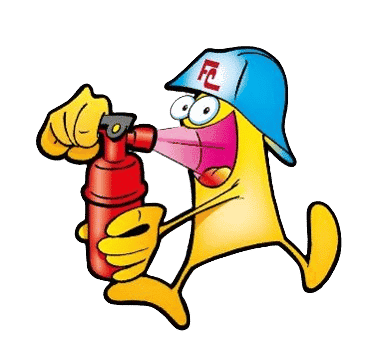 Meet our running products.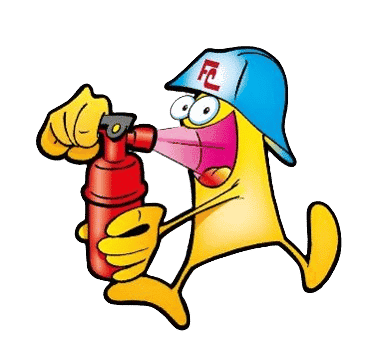 StarSweets represents prominent manufacturers from across Europe and other parts of the world.
Quality and Innovation
Our credo is that we want to combine quality and innovation within our range, such as children's articles and novelties.
Importer and distributor​
StarSweets is one of the leading independent importers and distributors of confectionery and snacks throughout the Benelux.​
Distribution
We use a large and modern logistics distribution center in Eindhoven with an area of 24,000 m2.
StarSweets collaborates with various partners from around the world.
StarSweets is constantly looking at trends within the market. This keeps us informed of which products are in demand and when. Based on this, we have different seasonal products throughout the year. Think of sweets for Halloween and Christmas.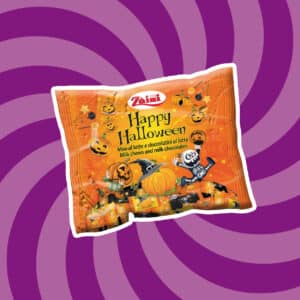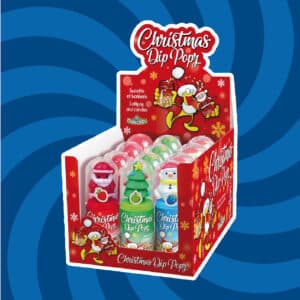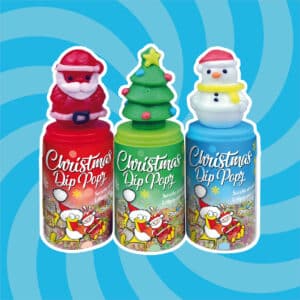 Wondering what StarSweets can do for you? Please contact us using the form or call during office hours at
+31 (0)76 596 46 49.